April jobs report shows continued progress
The U.S. labor force has blossomed over the past few years, and it seems to be reaching its peak.
The U.S. labor force has blossomed over the past few years, and it seems to be reaching its peak. The economy added 160,000 new jobs in April, 2016, according to the Bureau of Labor Statistics. Pundits are worried these numbers might signal stagnation after early reports had projected more hires, but quite the opposite has played out.
With the unemployment rate down at 5 percent, the U.S. economy is entirely healthy at the moment, and the national average isn't expected to drop much lower.
Diving into the report
Modest gains in April were met with minor backlash as investors and analysts wondered whether the economy was slowing down. However, the simple fact of the matter is, droves of job seekers are still being hired, average wage is still rising and the unemployment rate isn't inflating. In any other country, this would all trump the lower-than-expected report of new jobs added.
Here's the breakdown:
Unemployment rate stayed at 5 percent.
Long-term unemployed decreased by 150,000 to 2.1 million.
Employment increased by 160,000.
Average hourly earnings rose $0.08, to $25.53.
"In our market, we are seeing an influx of clients in need of our services in great part due to employees giving notice as they look for and accept new positions," says Rikki Denniston, Division Director of Beacon Hill Financial in Seattle. "Increased wages and upward mobility are driving them to look for new opportunities. Many of our temporary placements have converted to full-time employees, even though they were originally intended to simply fill a gap, because the market is so dynamic right now."
Over the last year, the economy has averaged about 232,000 new jobs per month, marking this month as one of the worst gains in a year, according to the BLS. U.S. Labor Secretary Tom Perez, doesn't agree with the negative attention this report has received.
"I think it's really important when looking at the overall outlook, it's not simply the number of jobs that matter, but who's getting the jobs and what they're being paid that's also important," Perez told The Atlantic over the phone.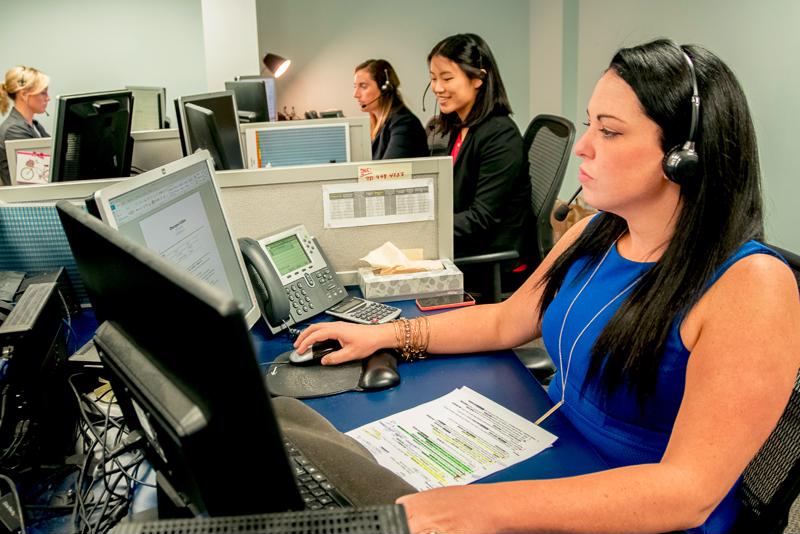 Many experts have come to Perez' defense, including Jonathan Wright, who published a post with the Brookings Institute about how the report was actually better than what should've been expected. Wright argued unusually warm weather skewed the numbers because jobs that hire seasonally employed new workers sooner than expected, which took a toll in April's findings.
"After adjusting for the effects of unusual weather, employment growth was substantially more robust at 229,000 jobs," Wright wrote. "The effect of weather inflated the level of employment upward through March, and an unwinding of the effect distorted the change in employment from March to April downwards."
Regardless, this latest report signals we are still in the midst of a bull market, which is what every job seeker wants to hear.
Breaking down the numbers
The mining sector continued its free fall in April. Since September 2014, the market has lost about 190,000 jobs, according to the BLS. Construction, retail, utilities and transportation all showed little change over the month:
Business and professional services added 65,000 new jobs, with 21,000 stemming from management and technical consulting services.
Health care continued its meteoric rise, accounting for 44,000 new jobs and over 500,000 in the past year.
Around 20,000 found work in financial activities.
The U.S. economy has been on a torrid pace since 2014, so it's expected it will slow down - though not completely falter - at some point soon. As for now, April has shown even slow growth can still be a boon for job seekers.