4 things to look for in an entry-level benefits package
Here are four important pieces of your entry-level benefits package to review before accepting a job.
After much resume-tweaking and interviewing, you finally got your first job offer. The salary seems reasonable, so you're probably eager to sign on the dotted line and start your professional career. While the prospect of accepting an entry-level job is exciting, you should take time to carefully look through all the documents the employer sends to you.
Here are four key pieces of your entry-level benefits package to review before accepting a job.
"Benefits packages are important when you're deciding between multiple job offers."
1. Insurance
One of the most important benefits that you'll get from a full-time job is health insurance. Most companies offer their employees medical, dental and eye care insurance. Others also sweeten the deal with life insurance and business travel insurance for positions that require a lot of jet setting.
When reviewing insurance benefits, take into account any monthly costs, as these will be taken out of your paycheck. Consider covered expenses, deductibles, co-pays, annual limits, exclusions for pre-existing conditions and enrollment policies. If you have a family, you should also look into coverage options for your dependents.
2. Vacation time, sick days and holidays
Once you start working 40-hour weeks, you'll quickly understand why vacation time is necessary. Ask how many days you get per year, if unused days roll over and how they accrue. You may also want to inquire about which holidays the company gives off each year.
Similarly, find out the company's policy on sick days. Do you have to use a whole day if you have a doctor's appointment? What happens if you max out your days? These are important questions that will shape your time with the new employer.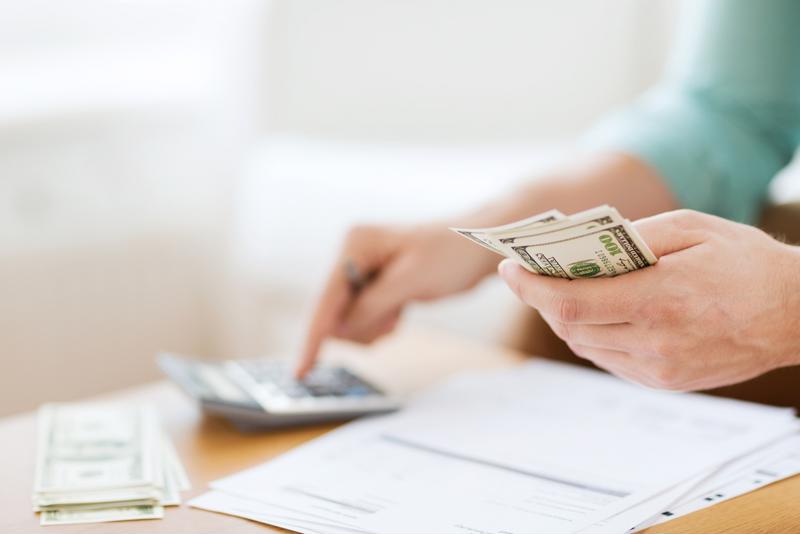 3. Retirement options
You're just entering the workforce, so retirement is probably the last thing on your mind. However, it's important to start putting money away for your future as soon as possible. Read up on your employer's 401(k) or other investments options. You'll want to ask whether the company matches your contributions and if you have any other options, such as for stocks and bonds.
4. Reimbursement
Some companies have reimbursement policies that can certainly sweeten your benefits package. Common expenses you might get reimbursed for include:
Tuition
Parking
Commuting
Cellphone
Laptop
Childcare.
If the employer offers any of these benefits, be sure to ask how the system is structured. For example, some companies will allow you to take untaxed money out of your paycheck to cover the costs of commuting. This may not be as appealing as full reimbursement, but it can save you serious money in the long run. You should also inquire about reimbursement limits and exemptions.
Evaluating benefits packages
Benefits packages become especially important when you're deciding between multiple job offers with similar salaries. Figure out what aspects of the package are most beneficial to you. For instance, are you going to be commuting every day? Do you need family medical coverage? Does one company have 401(k) matching?
These small differences can often be key factors in your decision. After all, you want to work for a company that fits your needs, so you can get your career off on the right foot.
This content brought to you by the Marketing Team at Beacon Hill Staffing Group.