January jobs report sends mixed results to open 2016
The first U.S. jobs report of 2016 was released and the results left economists with a lot to work with.
The first U.S. jobs report of 2016 was released and the results left economists with a lot to work with. Unemployment fell to an average of 4.9 percent across the nation, according to CNN Money. This is the lowest the rate has fallen since February 2008, around the time the Great Recession began.
The 151,000 jobs added in January fell short of economists' projections of 200,000, and was dwarfed by December's gain of 262,000. This month-to-month drop coincides with current stock market performance. According to Money Morning, about half of the S&P 500 stocks have lost 20 percent off of their 52-week high, while the DOW has dipped 11 percent from its May high.
Wages up, hiring down
The good news from this job report is that the American workforce is healthy. Most economists believe that a 5 percent unemployment rate is normal for a bustling economy, because there will always be, more or less, 5 percent of the population who can't work, won't work or just can't find a job within their field, CNN Money reported.
"Average hourly wage increased by 2.5% between 2015 and 2016."
Hourly wage saw a modest increase of 0.5 percent across the nation in January, bringing the yearly change to around 2.5 percent. The employment and wage gains, along with the crashing prices of oil and the weakening of the stock market, have prompted some to remember back to the healthy economy that thinly veiled the impending recession in 2008, but analysts don't believe the same case will happen again.
"We don't think the economy is sliding into a recession," Michael Gapen, chief United States economist at Barclays, told the New York Times. "We do think the unemployment rate will continue to drift lower and that will support wage growth."
Though usual high-performers like energy and public equities have been shaky to start the year, indecisive investors seemingly won't have an effect on American employment.
"The headline number was a bit of a disappointment but not too bad, and the rest of the report suggests steady improvement," Michael Hanson, a senior economist at Bank of America Merrill Lynch, told the NYT. "The financial markets are leery, but the labor market still looks like it's continuing to grow."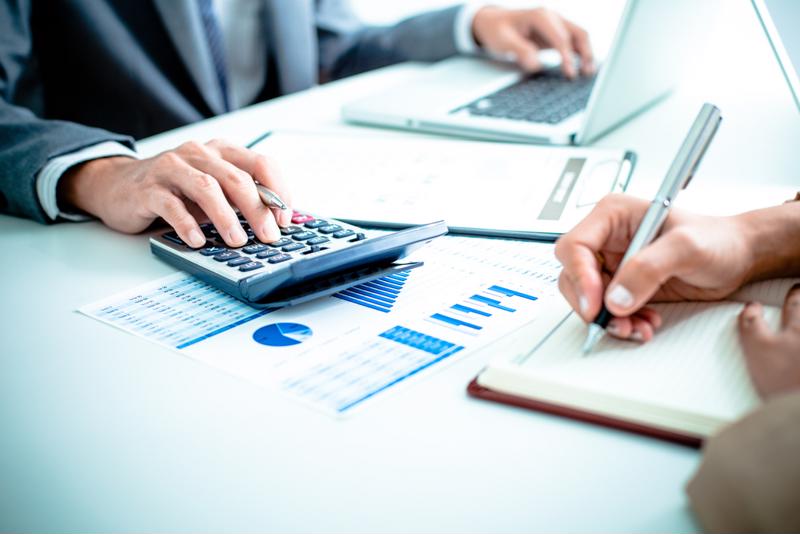 Which markets spurred growth
The most significant topic to note is that the manufacturing sector is now fully rooted in recession, according to CNN Money. This is because the strong U.S. dollar is creating less of a demand for American goods overseas.
Despite manufacturing and construction's woes, other industries made significant strides in January:
Retail trade accounted for one-third of total employment gains by hiring 58,000, according to the Bureau of Labor Statistics. In the past year, the sector has introduced 301,000 jobs into the economy.
Food services and drinking places followed closely behind retail by adding 47,000 new employees to its workforce, and a grand total of 384,000 on the year.
Health care maintained its steady hiring rate by creating 37,000 news jobs in January. Since 2015, it has introduced a massive 470,000 new employees to the American workforce.
Manufacturing added 29,000 jobs in January, even though key performers in the manufacturing stock market have been declining for the past 6 months, according to CNN Money.
The financial activities and professional and business services sectors rounded out the gainers by chipping in 18,000 and 9,000 jobs, respectively, in January.
Private educational services employment decreased by 39,000 due to broad reaching layoffs. The mining industry let 7,000 employees go, adding to its 17 percent decline in employment since September 2014.
Construction, wholesale trade and government hiring changed little in January.
The employment gains and the consistent uptick of the average wage are good signs in an economy that seems to have hit its peak and is now slowing down. Don't expect hiring to slow down next month, though, despite the madness currently surrounding the stock market.
This content is brought to you by the Marketing Team at Beacon Hill Staffing Group.