April jobs report: Unemployment at 10-year low
After a slow yet steady March report, the April jobs report from the Bureau of Labor Statistics promises a fresh start in time for spring.
After a slow yet steady March report, the April jobs report from the Bureau of Labor Statistics promises a fresh start just in time for spring. In fact, at 4.4 percent, the unemployment rate is the lowest it's been in 10 years.
Total non-farm employment increased by 211,000 positions in April, with hospitality, financial services, mining and health care industries accounting for much of the growth. While hiring numbers provide a general health status of these industries, it is also important to speak with experts in the field to gain greater insight into the facts and figures.
"The pharma/biopharma/medical device sector is increasingly affected by the changes within the Health Care industry, as both ends of the life sciences continuum – treatment development and application – are forced to merge with advancements in technology," says Christine Obercian, Division Director of Beacon Hill's Pharma Division in King of Prussia, PA. "Often referred to as the 'New Health Economy', the trend for drug and device companies to work proactively with patient populations, hospitals, health care providers, etc., has created significant synergy. Namely, this has brought about layoffs, but also given rise to emerging companies capitalizing on technological advances, as well as nontraditional employment opportunities for job seekers. 2010 marked the start of an acceleration of drug/device mergers and acquisitions, as companies seek to remain competitive and innovate in an increasing fast-paced business. In our market, we've seen professionals change their focus (e.g. becoming a subject matter expert on risk-based monitoring) and to redefine 'employment' (by accepting contract work instead of traditional permanent offers) to stay contemporary and expand their employment opportunities.
Industries overview
Since the beginning of the year, health care and financial services have shown the most growth, with marginal positive growth in mining and manufacturing. With winter finally over and temperatures on the rise, it's likely that this upward trend will continue for several months.
Here's how a few major industries fared in April:
Hospitality: As the weather warms, it's no surprise that the leisure and hospitality industry gained 55,000 positions in April.
Financial services: This sector gained roughly 19,000 jobs in April, with insurance providers counting for most of the growth.
Mining: The mining sector gained 9,000 positions - up 44,000 since October, 2016.
Health care: The health care industry continued to grow, adding over 37,000 positions in April.
Professional and business services: After adding 39,000 jobs in April, the professional services industry has gained over 600,000 positions over 12 months.
Retail: After a strong winter, the retail industry remained relatively level in April. It's likely that retail will remain stagnant over the summer, picking up steam again in the autumn.
Overall, growth across industries is on the rise and promises a positive second quarter. Average hourly wages for private, non-farm positions rose by seven cents to $26.19.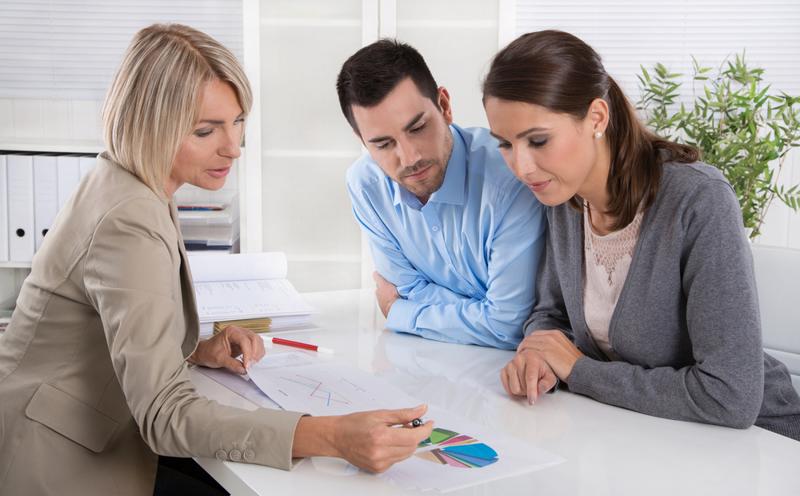 Contingent labor
The "gig" economy continues to play an important role in the U.S. jobs market. In 2015, the U.S. Government Accountability Office reported that contingent workers accounted for 40.4 percent of the total labor force.
This month, BLS will conduct the "Current Population Survey" which will provide further insights into the contingent labor force. The report is expected to be published in June. The survey will shed light on who contingent workers are, what kind of benefits they receive and how satisfied they are with their work.
For job seekers
As more and more talk circulates about the U.S. reaching "full employment" levels, many job seekers may be asking when their turn will come. In a tightening job market, seekers may have the advantage when it comes to negotiating employment contracts. Employers will have to be competitive if they want to hire the best talent.
People looking for jobs in health care, business services and finance will likely find plenty of opportunities in the future - but that doesn't mean finding the ideal job will be easy. According to BLS, most job seekers spend between five and 14 weeks looking for work, with many more remaining unemployed for up to 27 weeks. In a highly competitive market, individuals who get help from recruiters will have a distinct advantage.
This content is brought to you by the Marketing Team at Beacon Hill Staffing Group.